Phone:
Phone:

M:

512-413-1280

512-413-1280

mobile
Designations:

GRI, ABR, CNE, ASP
Sheri Davis
Realtor
License #:

Global Luxury
PROFESSIONAL BIOGRAPHY:
Sheri Davis is a native of Chicago and has lived in Austin for over 32 years. A dog lover, blessed with a fun and loving personality, she has worked extensively as a realtor with experience in leasing, managing properties, remodeling, and staging. Sheri loves working with people, making realty transactions as seamless as possible for them. Furthermore, she expresses great interest in their success and works closely with them to achieve these realty goals. She also brings experience from working as an administrator in the health field and Pharmaceutical Representative.
Sheri finds every part of her career to be exciting and rewarding. However, she finds it more fulfilling to build positive and lasting relationships with her customers. Whether first-time home buyers, move-up homes, residential, and investments, Sheri looks forward to putting her experience and her best qualities forward for you. She holds a Bachelor's degree from the Southern Illinois University-Community Health Education.
QUALIFICATIONS:
◊ Member of National Association for Realtors:Texas Board of Realtors:National Board of Realtors, Accredited Buyer Representative, Texas Affordable Home Specialist, Certified Negotiation Specialist, Accredited Stager Professional, Senior Real Estate Specialist. 
◊ Eagle Award Winner 2013, 2014, 2017 and 2019. For one individual in the office who makes the greatest contribution in area of positive attitude, professionalism, helpfulness, good humor, and concern for others-the consummate team player.
◊ Million Dollar Month Club Multiple times.
◊ Most units closed and purchased 2014
◊ 2018, placed #8 in sales at Coldwell Banker.
◊ 2018 International Presidents Circle Award. 
◊ 2019 International Sterling Award.
◊ International Diamond Society 2014, 2015,2016,2017
◊ Global Luxury International Member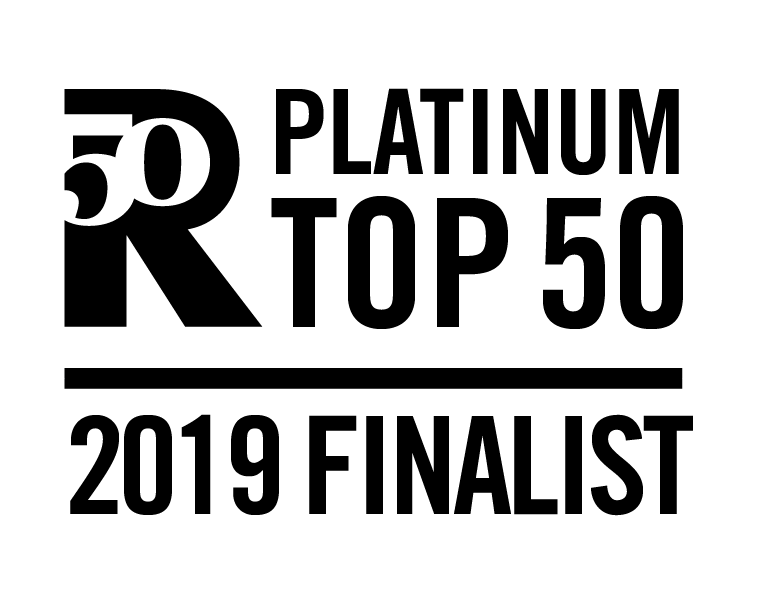 "We couldn't be happier with Sheri, and her expertise and warm personality are unmatched."
  -Carla & Jeff K., Client
"She was fantastic! We could not be happier with the level of service that we received. This is our 4th home purchase and she treated us like we were her only client. She was always available for my calls and prompt response to my email's We were purchasing from out of state and she really went to bat for us when making an offer. She fought hard for us to get the best deal. We strongly recommend her services."
  -Russ & Jackque G., Client
"This has easily been the smoothest home buying experience I've had. Sheri led me through the process by preparing me for each step. She was very good at making sure I knew what i needed to do and when to do it. Her timely follow up kept me on track from start to finish. Sheri is also an excellent negotiator. Her skills led me to make careful informed decisions. I'm confident she got me the best deal possible and will surely use her services if I ever choose to buy again."
  -Loretta, Client
"If you are looking to buy or sell a home in the Austin area you must use Sheri as your realtor! We happened to come across her bc a house in our neighborhood was listed by her and sold in less than a week! We contacted her and she was so informative and updated about the Austin market! She had great suggestions to list our house and was very timely with getting it on the market ASAP. We couldn't be more impressed with her attention to detail and prompt return of any questions! Our house received multiple offers the first day we listed and we were able to get exactly what we want in the deal! She is honest and fair! I really felt like Sheri had our absolute best interest at heart! She also helped us buy our current house! I don't think I've ever been so happy with where I live! Do yourself a favor and call her!"
  -Sara Benscoter, Client
Coldwell Banker Realty
609 Castle Ridge Rd Ste 440
Austin, TX
78746